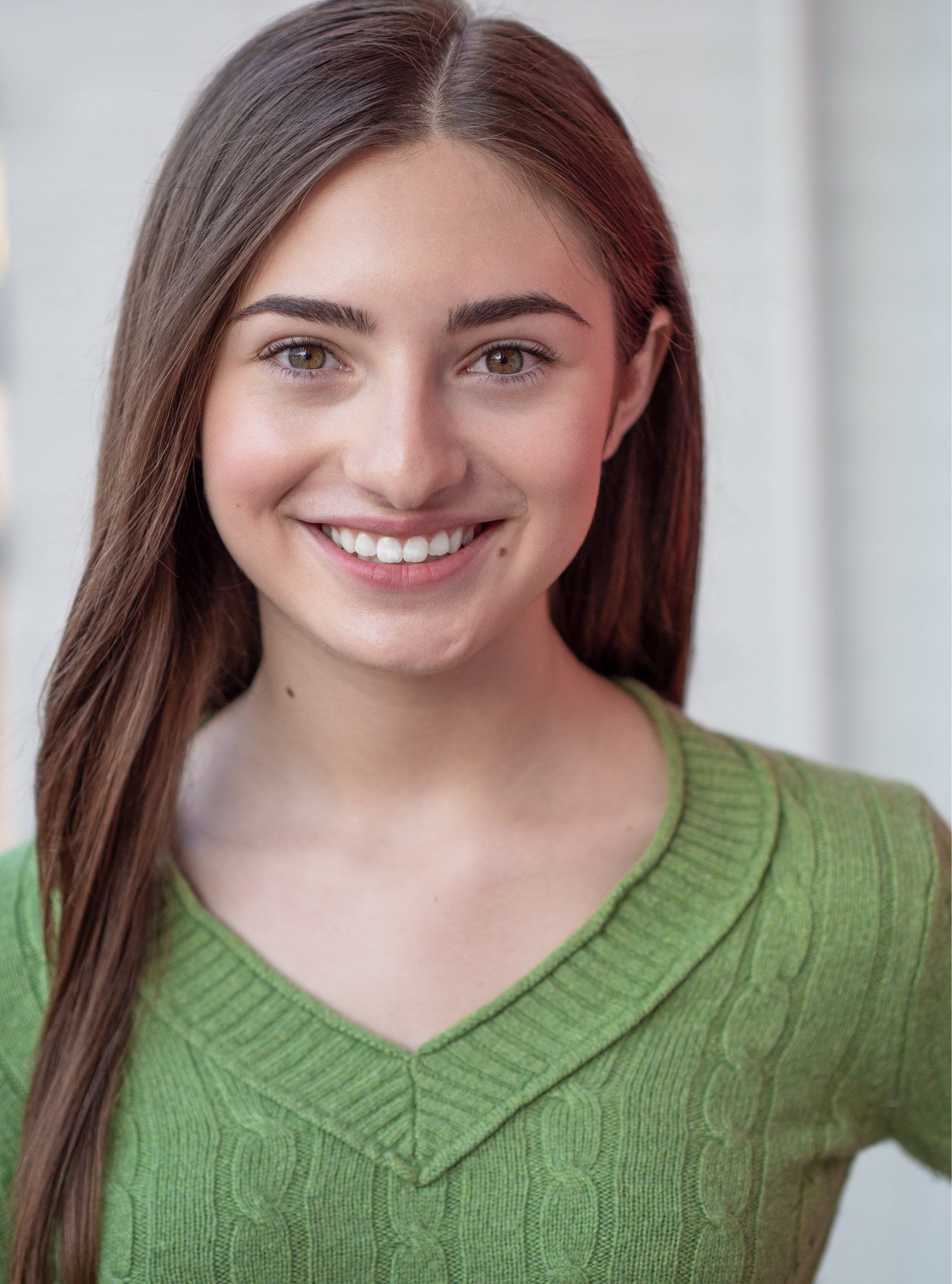 Kara Puerschner
My daughter had an amazing experience with David. He was professional, informative and kind not to mention he is very skilled with the camera! He really knew how to capture my daughter's personality! We are beyond happy and grateful. We will be using him again for sure!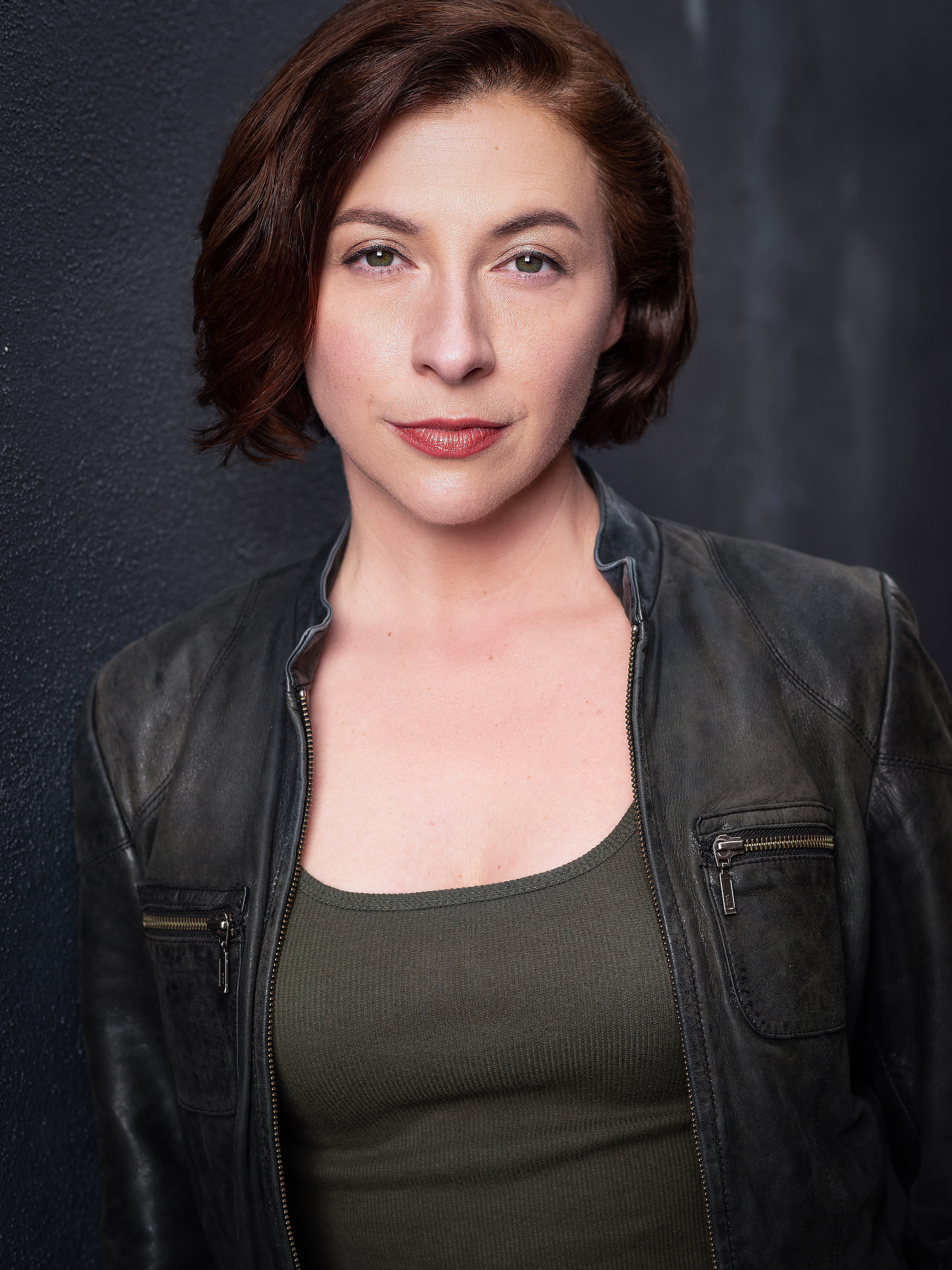 Angela DiMarco
I never felt more comfortable during a headshot session. My agents LOVE my shots and so do I! They look like me and capture my type and essence.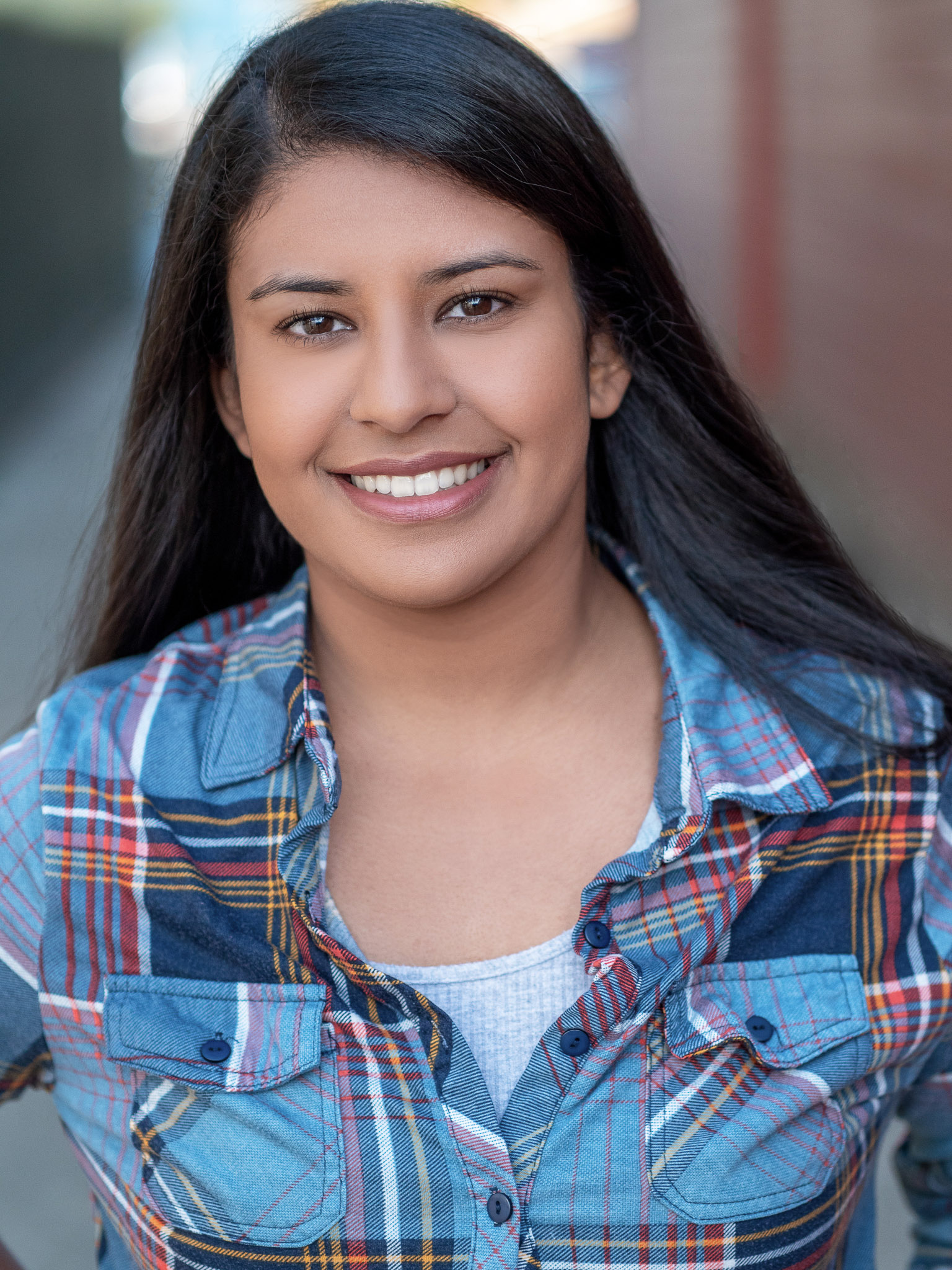 Jessica Cruz
Best experience I've ever had. He made me feel very relaxed and comfortable in front of the camera. Super helpful with finding poses that worked for me. I wasn't exactly sure what looks I was going for and David helped me figure that out and as well as pick out the outfits that fit the looks. Definitely get a session with him!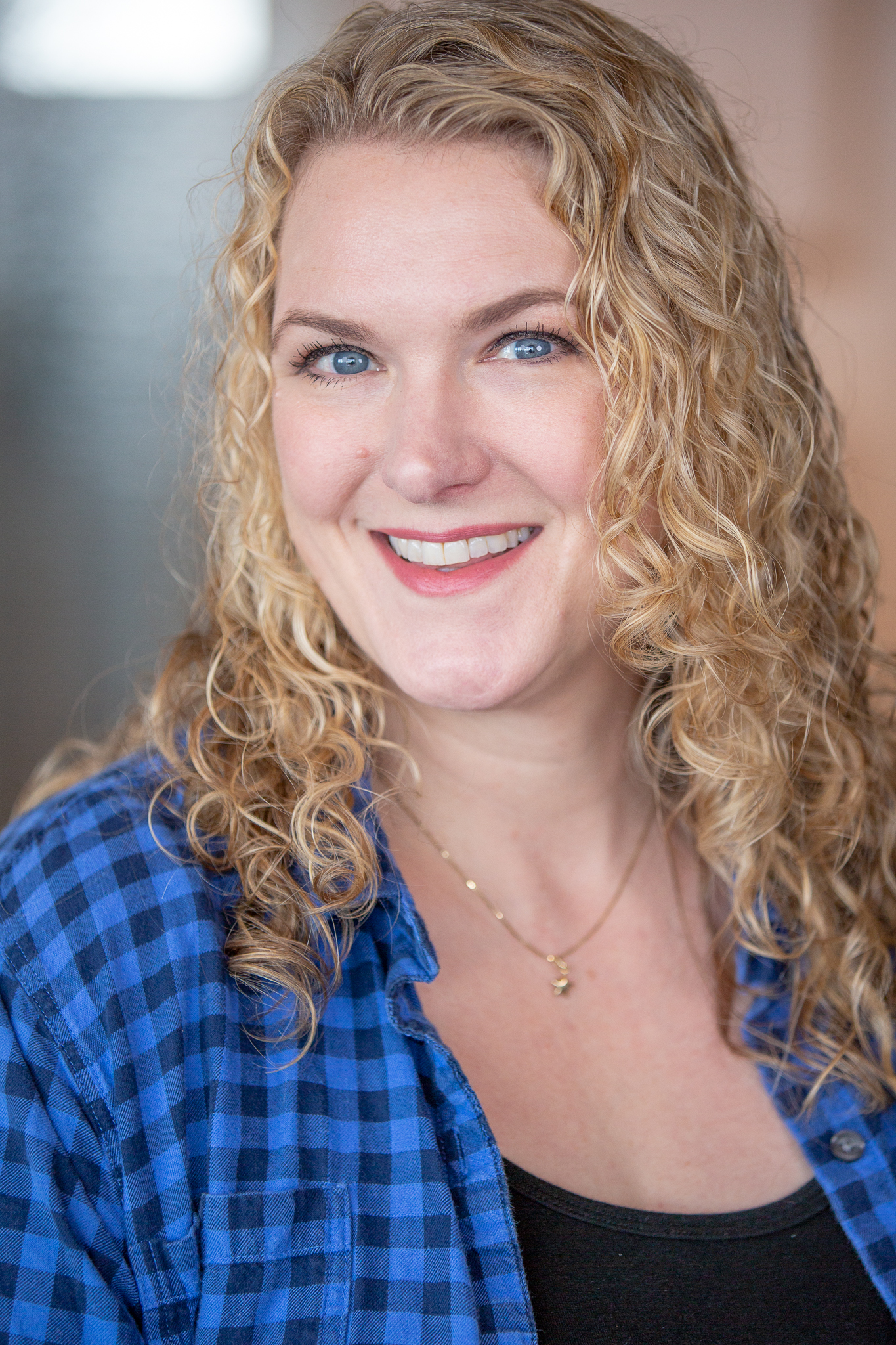 Shannon Kipp
David relaxed and fun style made my headshot session a comfortable and positive experience! Some photo sessions can be awkward and self-conscious affairs, with photographers asking you to contort into unnatural poses. As an actor, David knows what works, and he'll bring out your authentic self.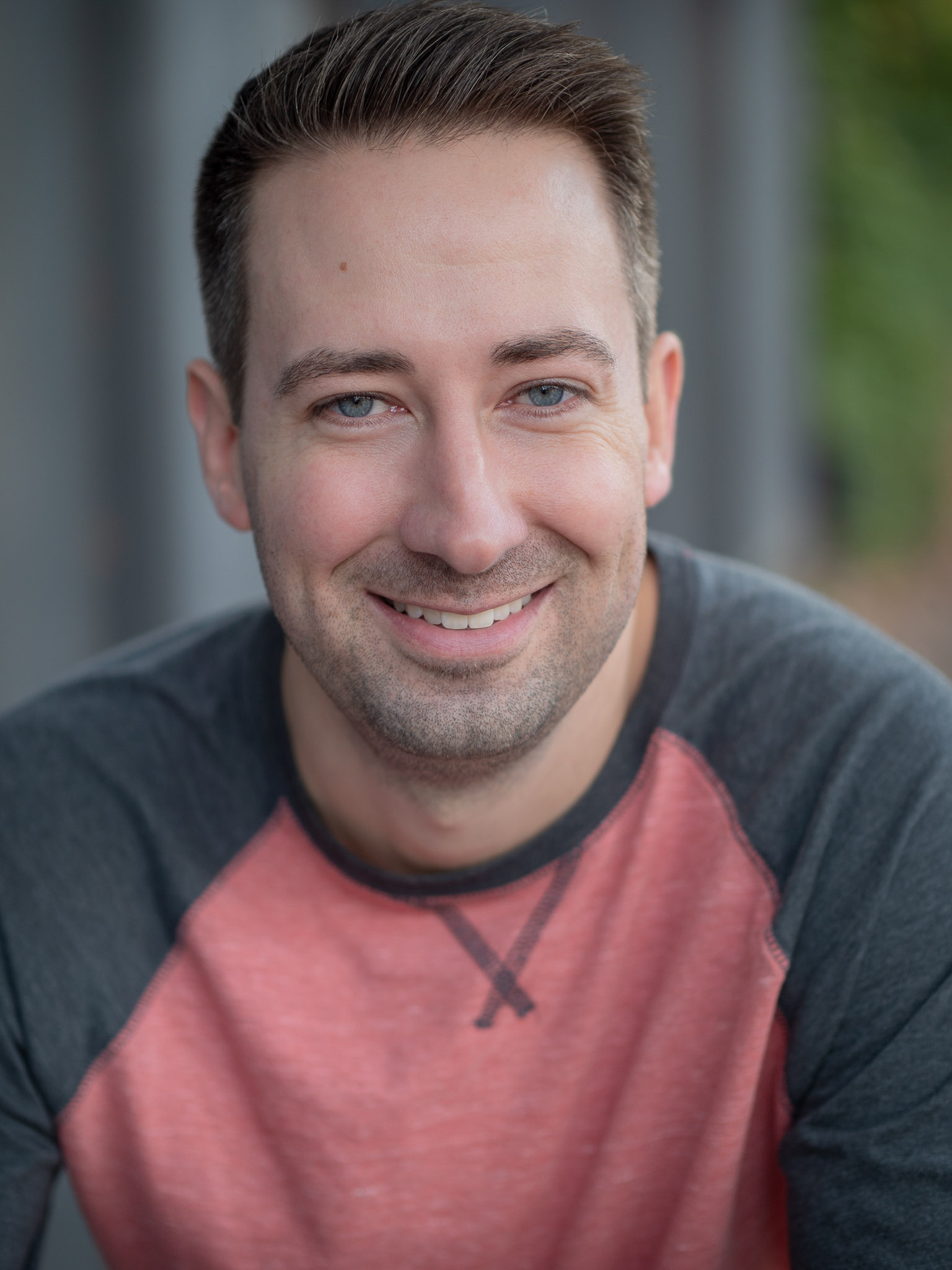 Drew Thomason
David knows the tricks on both sides of the camera to get your best shots. I always have a blast working with him, and he gets the editing and everything else turned around super fast. I really can't say enough. Highly, highly recommended!re!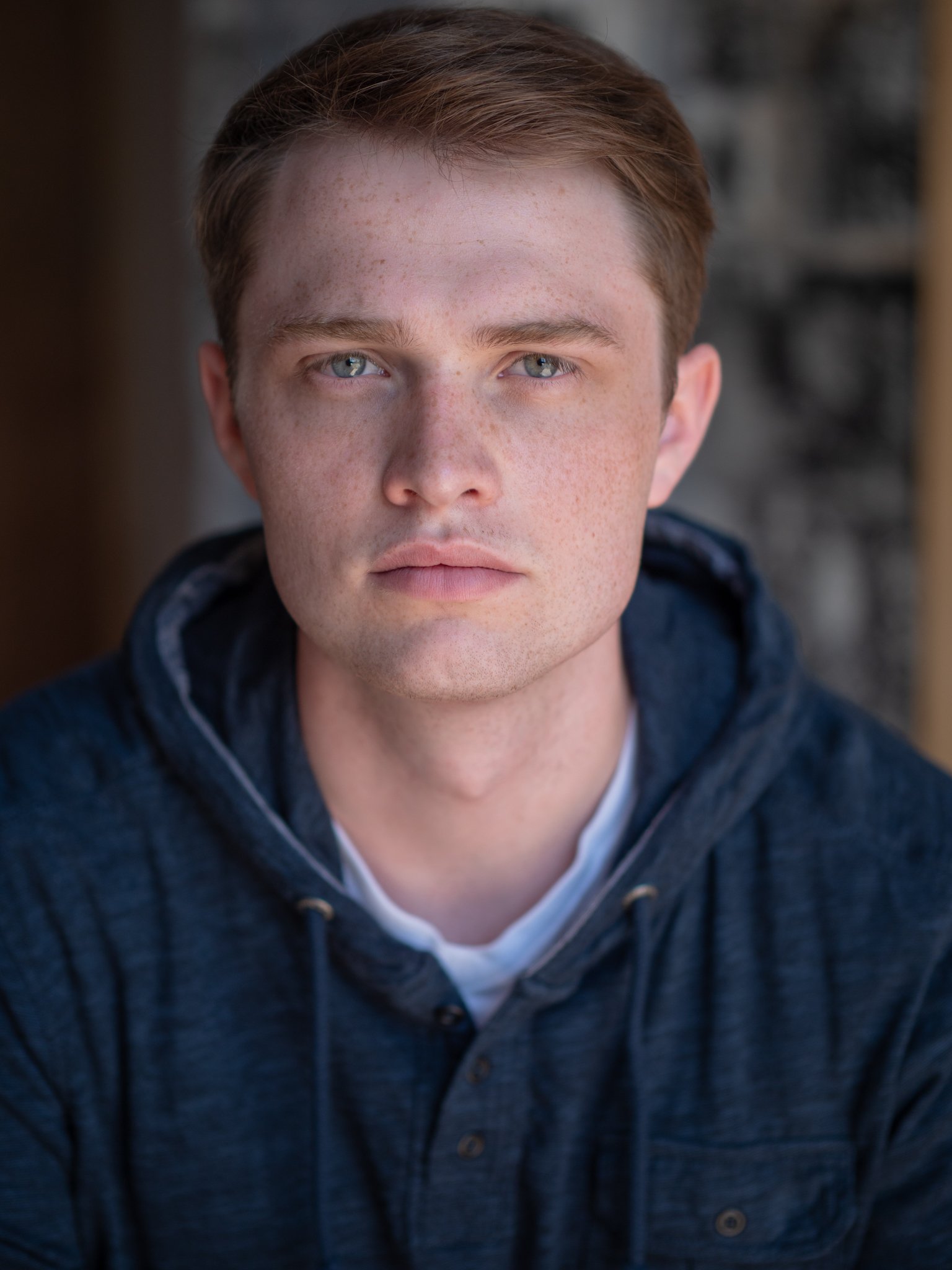 Caleb Ryden
David was super chill and a lot of fun to work with! He's a funny guy & makes you feel very comfortable in front of the camera. I highly recommend! A true professional!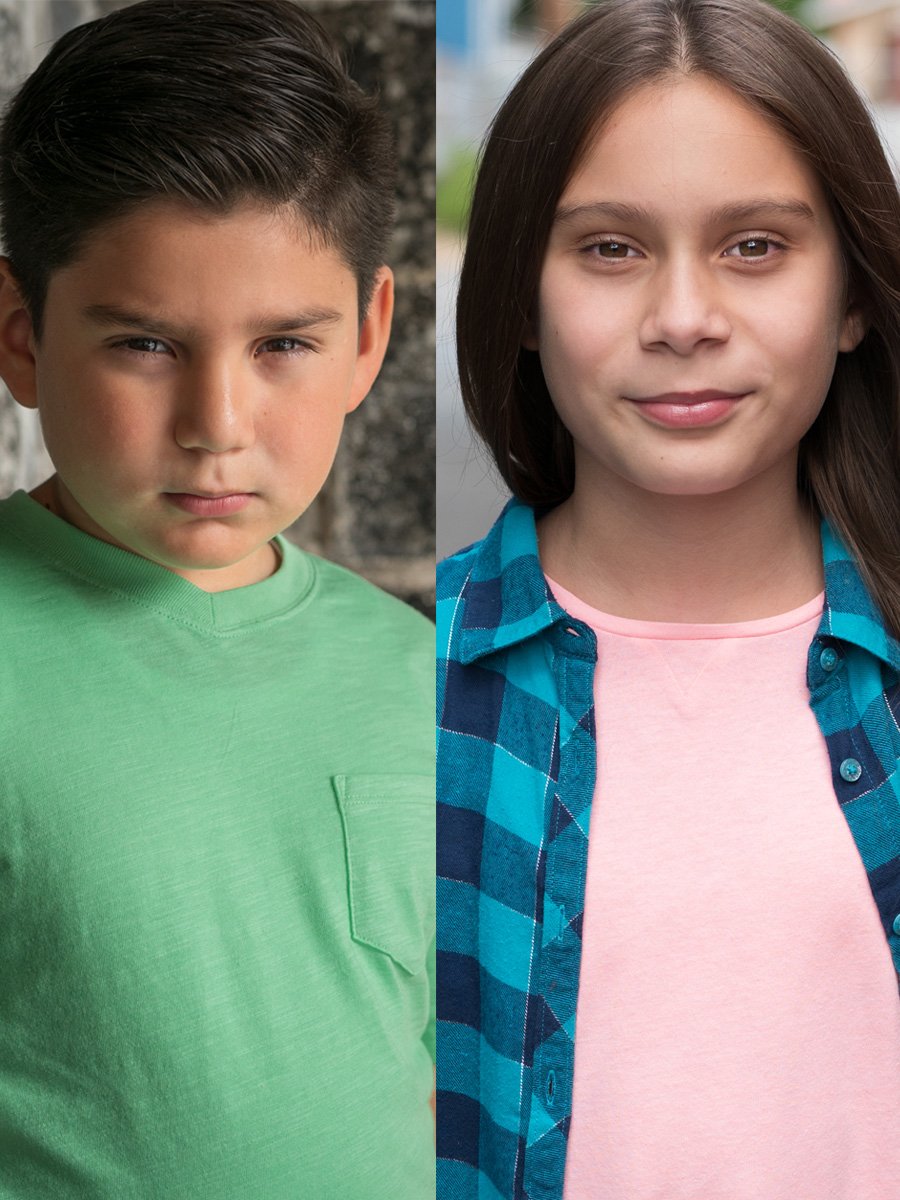 Max & Maddie
David is more than a photographer – he's an artist. The headshots he took for the kids are on point and awesome!!! Plus, the kids had a great time!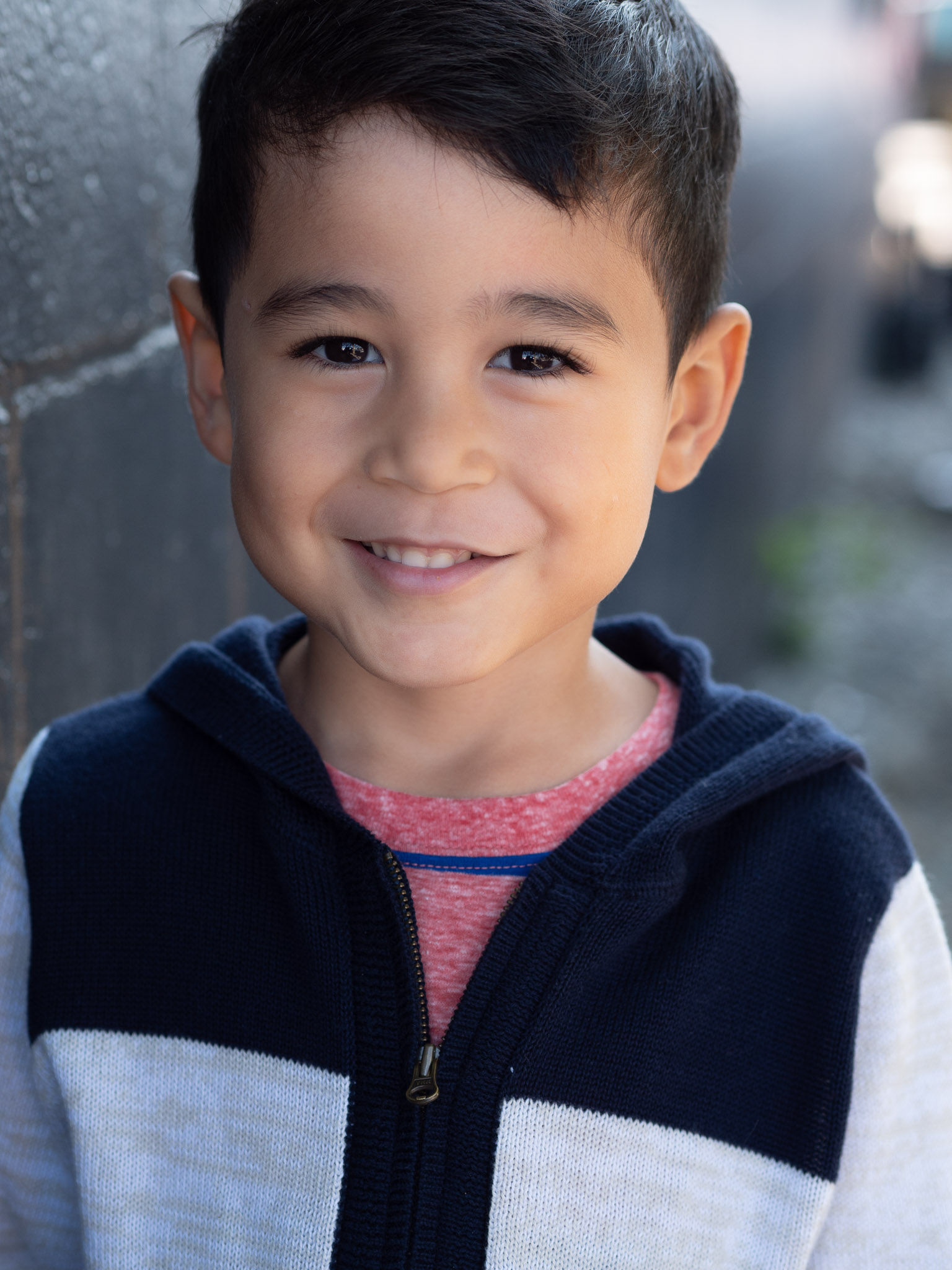 Jimmy Quiaoit
I took my 5-year-old to get his first round of headshots (first round of ANYTHING related to this industry) and the excellent results speak for themselves. My kid was moderately apprehensive going in, even with his limited exposure to this stuff, but David had him feeling happy and focused for an hour straight. Honestly if you know anything about 5-year-old's, that's an achievement in and of itself. This first experience couldn't have gone more smoothly and I couldn't give a more glowing review.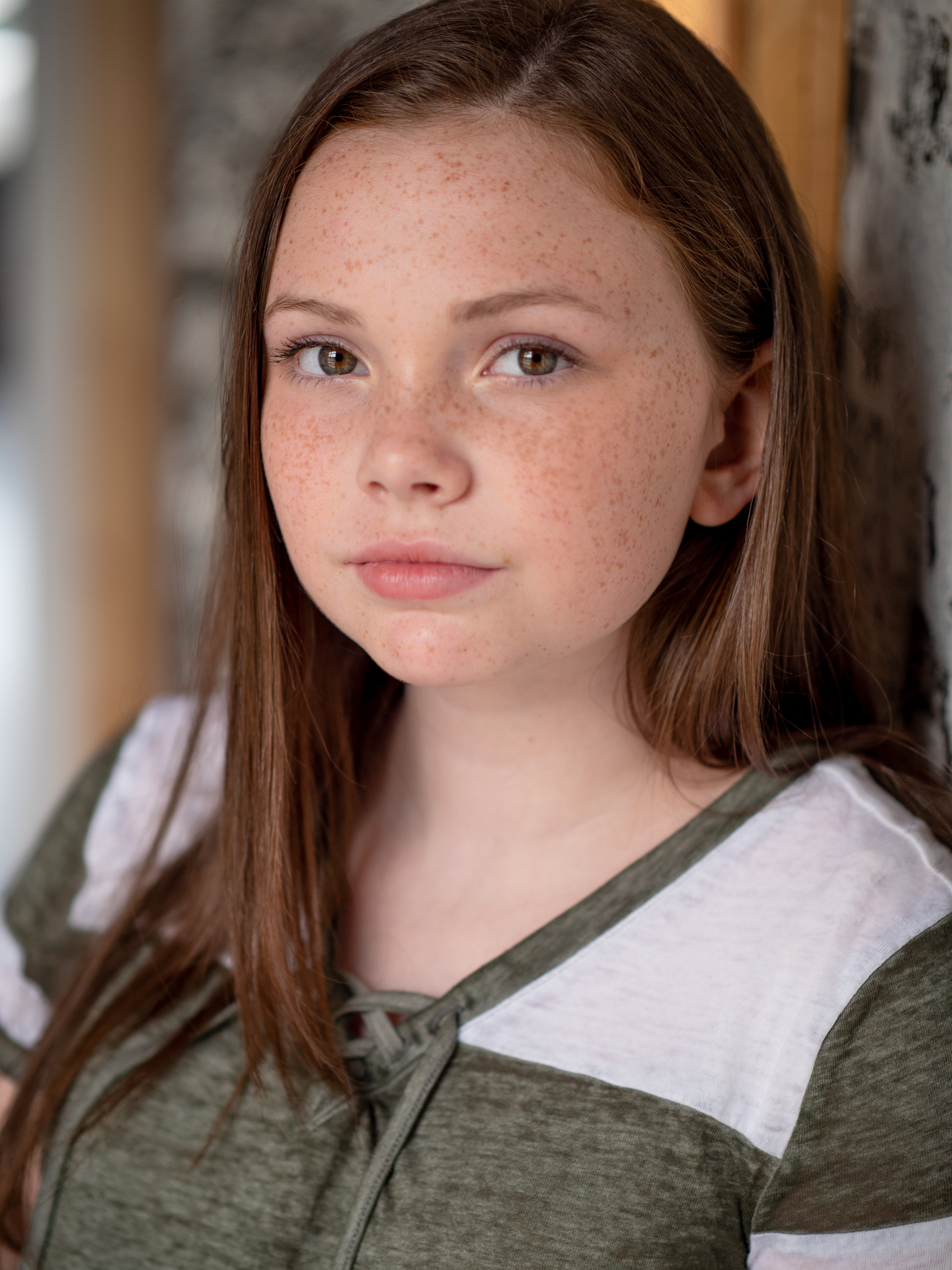 Ellie Rector
David did my daughter's headshots recently and we LOVE them! He really took the time to get to know her and her personality and made sure to bring that out in his shots. It's very cool that he's been on both sides of the camera. He had a lot of good tips for her and had her relaxed and laughing right off the bat. We will definitely be back!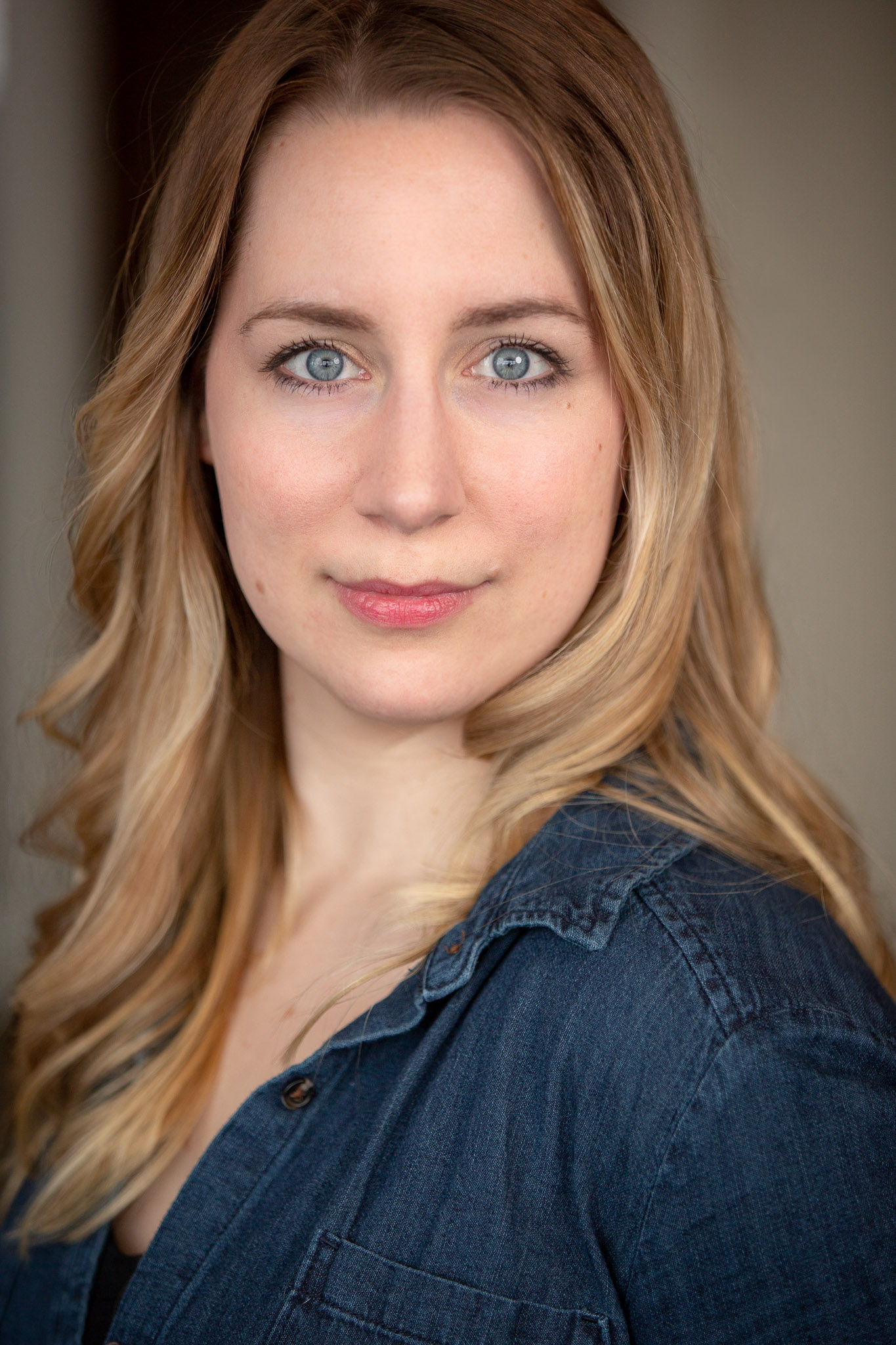 Devan Malone
My headshots came out fantastic thanks to David's direction and vision. I felt comfortable trying different looks, types, angles, etc. with a fellow working actor behind the camera. If something I tried during the shoot wasn't working, or I wasn't coming across the way I wanted, he was there with useful direction and tips. I highly recommend him!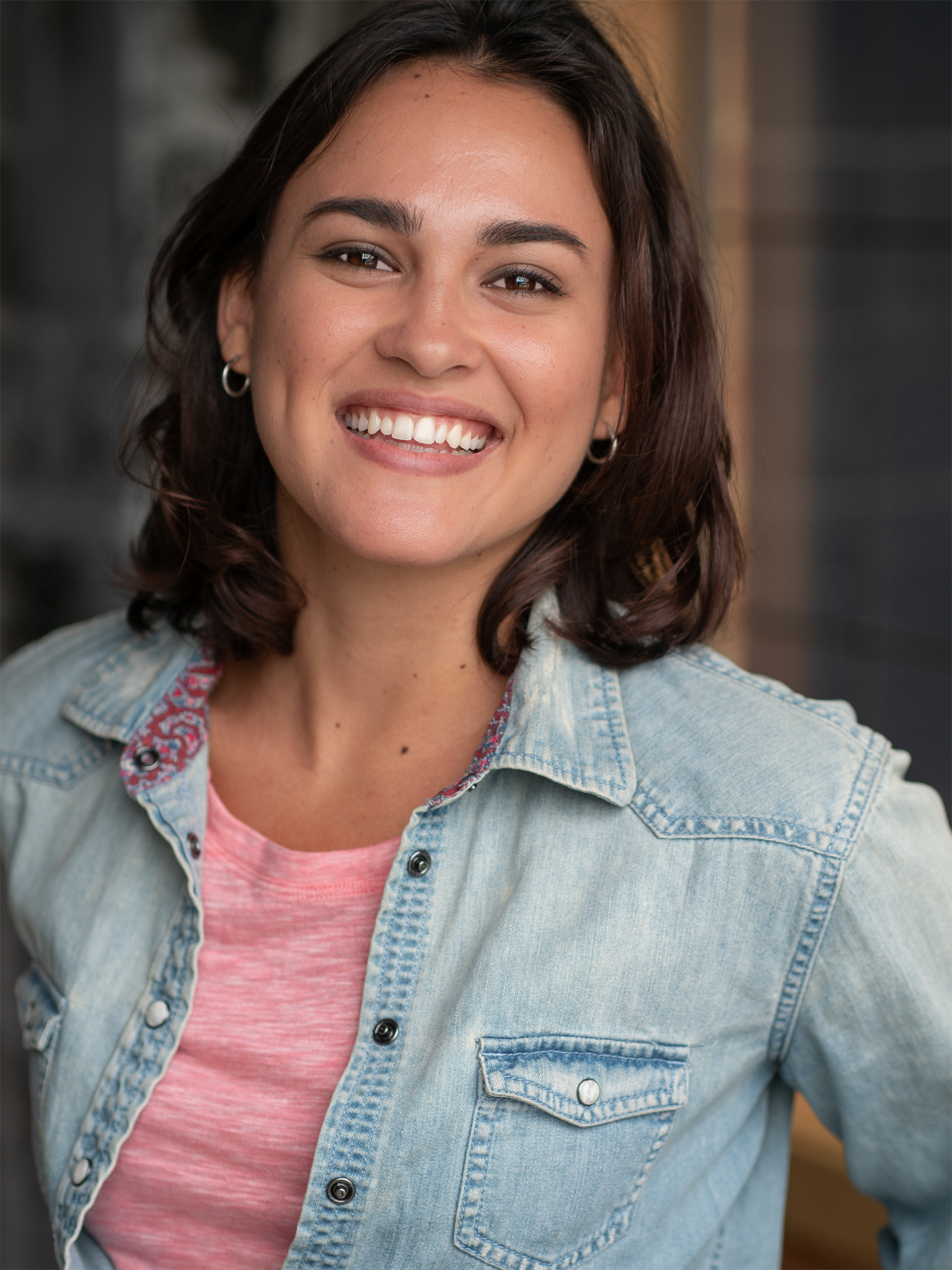 Mara Reltien
David is a true professional! His passion and drive are so contagious, and he truly captured the real me, and gave me so many great options to pick from! GET YOUR HEADSHOTS WITH HIM!!! Thank you David!!!!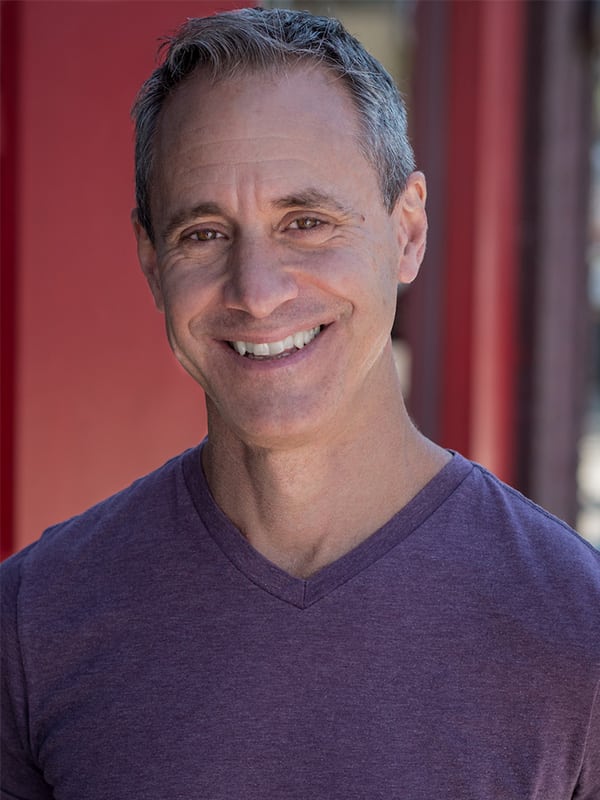 David Quicksall
As an actor, I tend to get stressed out about getting new headshots. David was great at making me feel at ease and relaxed as we strolled around the streets of Georgetown taking photos. The experience was both fun and stress-free. David's approach is friendly, warm and inviting—just what you need to get candid and amazing shots. My resulting headshots are terrific!