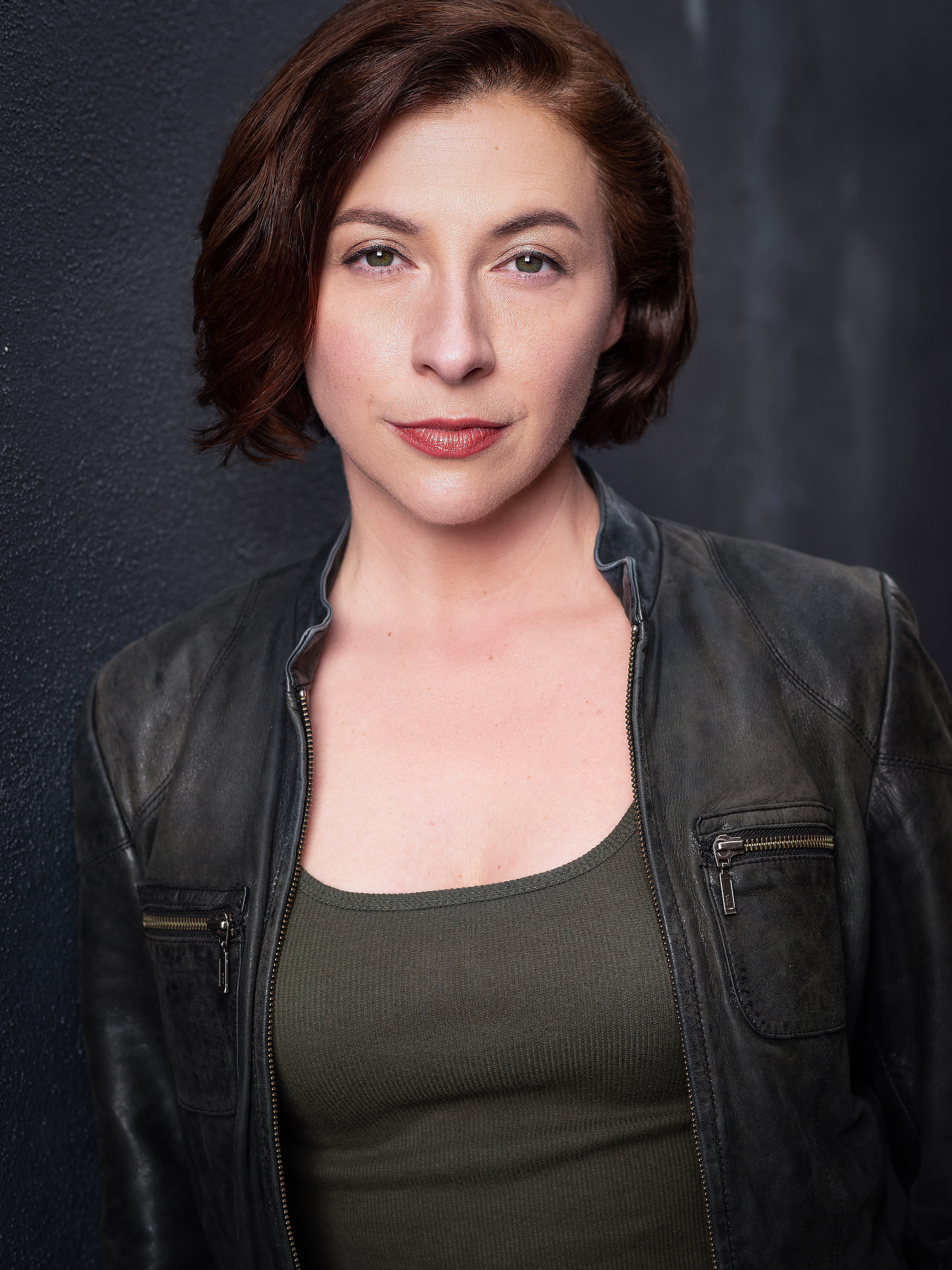 Angela DiMarco
I never felt more comfortable during a headshot session. My agents LOVE my shots and so do I! They look like me and capture my type and essence.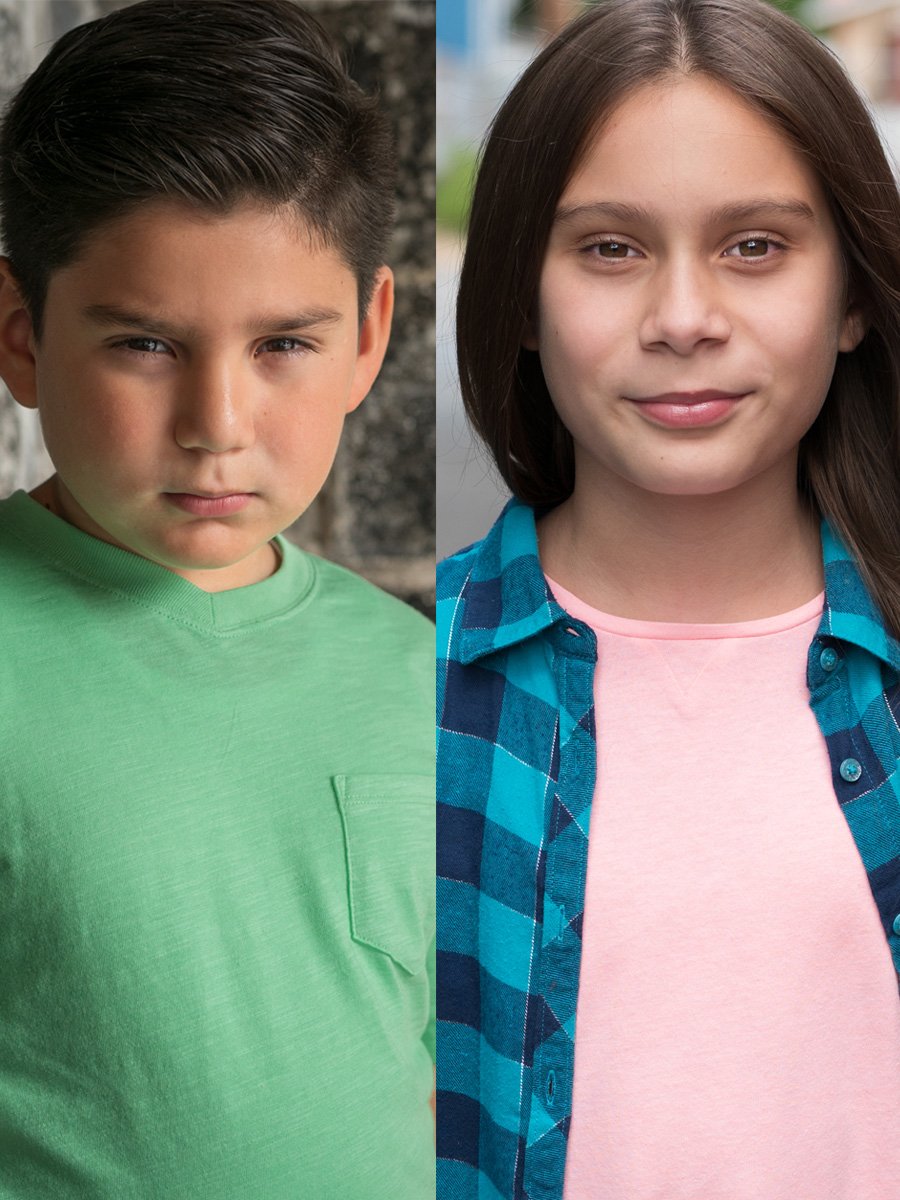 Max & Maddie
David is more than a photographer – he's an artist. The headshots he took for the kids are on point and awesome!!! Plus, the kids had a great time!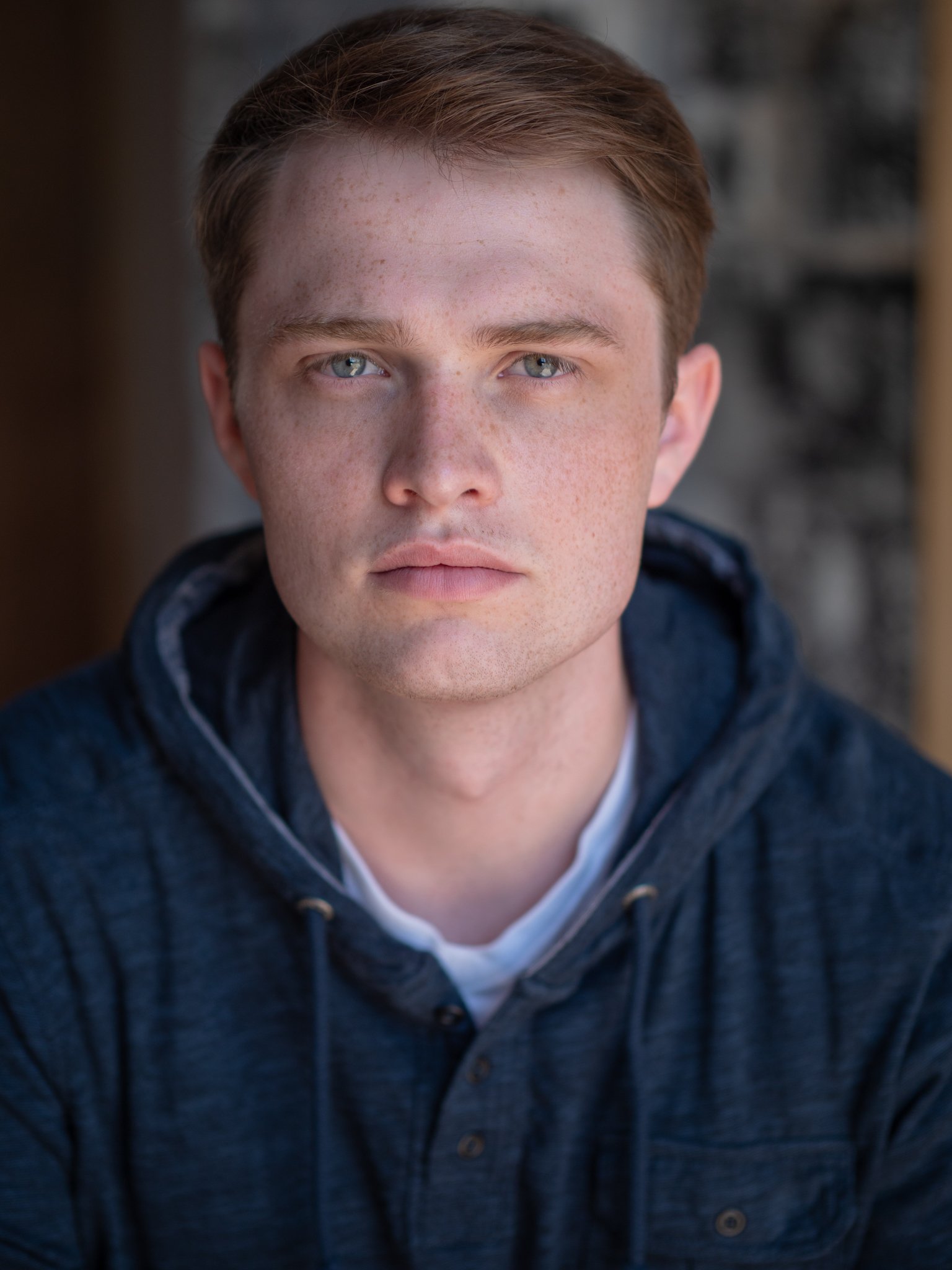 Caleb Ryden
David was super chill and a lot of fun to work with! He's a funny guy & makes you feel very comfortable in front of the camera. I highly recommend! A true professional!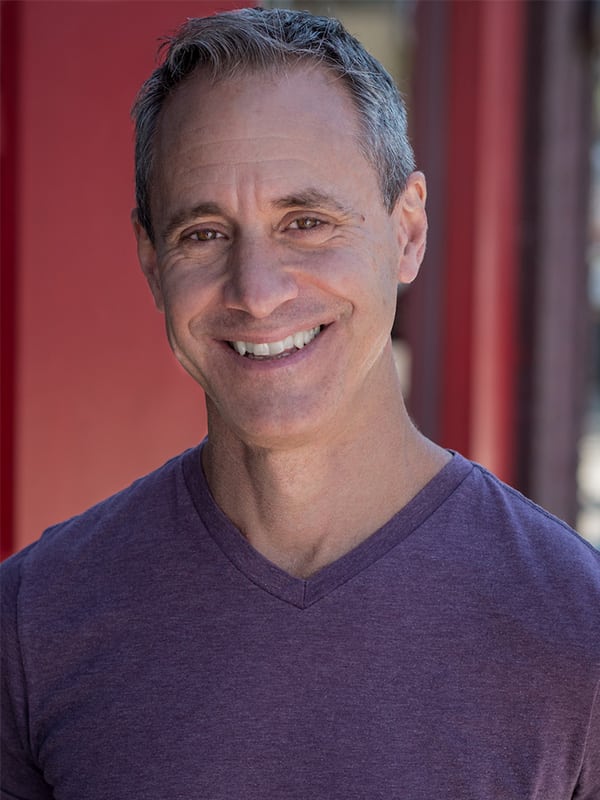 David Quicksall
As an actor, I tend to get stressed out about getting new headshots. David was great at making me feel at ease and relaxed as we strolled around the streets of Georgetown taking photos. The experience was both fun and stress-free. David's approach is friendly, warm and inviting—just what you need to get candid and amazing shots. My resulting headshots are terrific!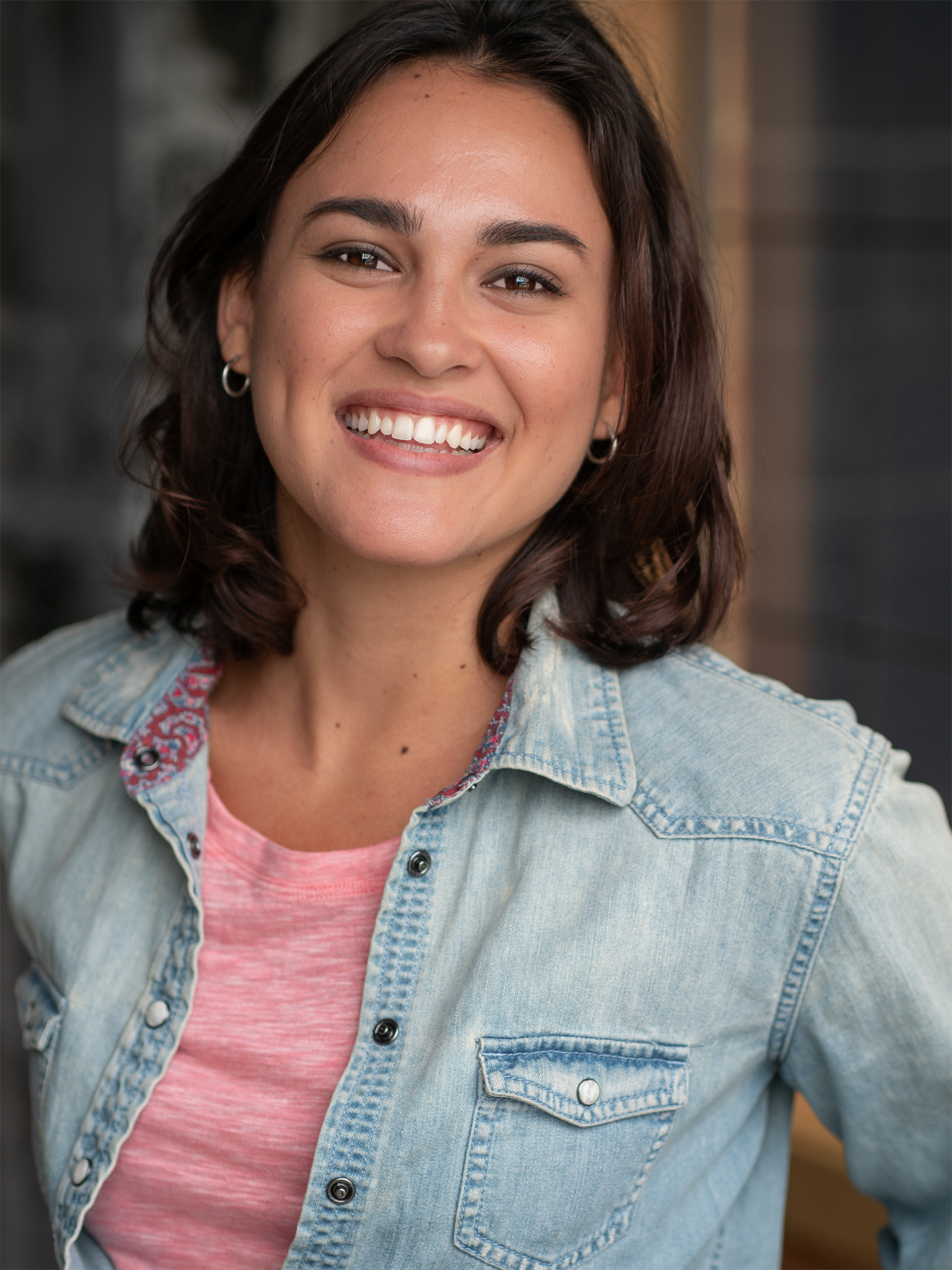 Mara Reltien
David is a true professional! His passion and drive are so contagious, and he truly captured the real me, and gave me so many great options to pick from! GET YOUR HEADSHOTS WITH HIM!!! Thank you David!!!!