On-Location or In-Studio
Location Work Available During Spring and Summer
Whether on location or in the studio, I can help you put your best foot forward. During the winter months, with a few exceptions, the only option is the studio. If you have any questions about my sercvices, just contact me using the Contact Me button below.
Contact Me

Customers are invoiced via Stripe. "MIGHTY TRIPOD" (our sister business) will likely be the descriptor on your statement.
All prices subject to sales tax.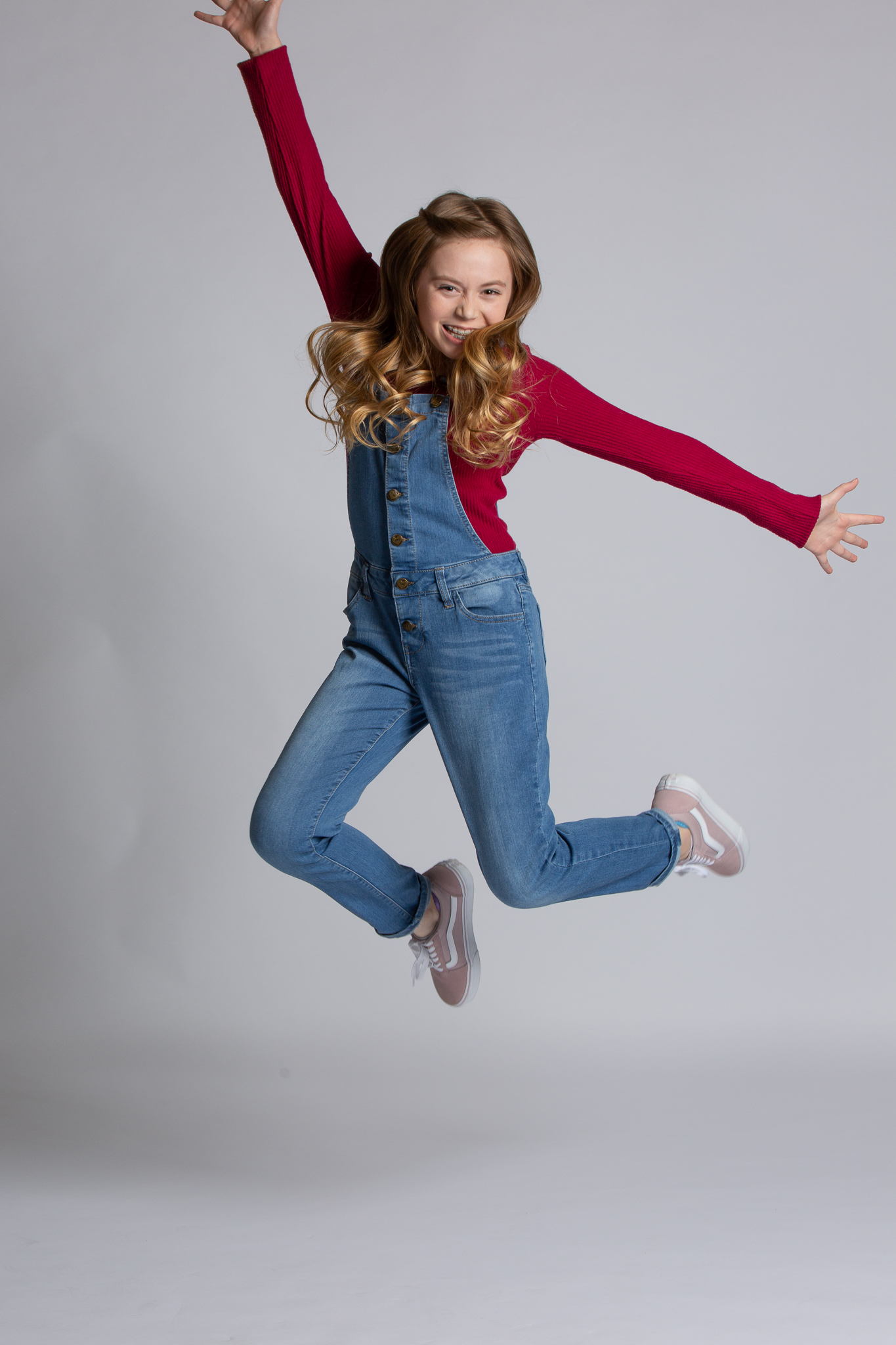 The Quickie

Studio Session


$125*

1 Look
30 Minutes
1 High Resolution, Retouched Image Delivered
*Price does not include sales tax.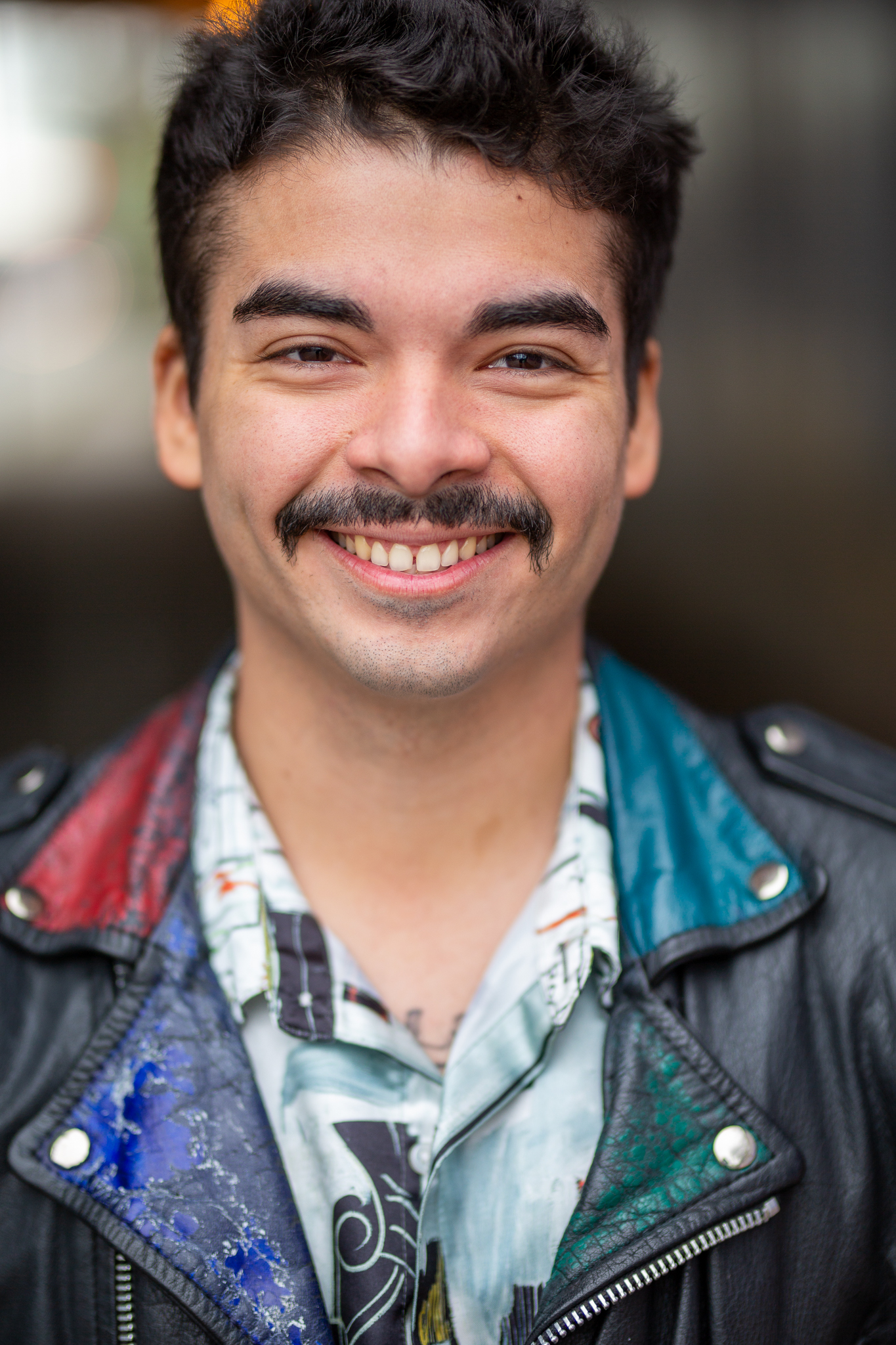 On-Location
Session
$375*

3-4 Looks
2 Hours
3-4 High Resolution, Retouched Images Delivered
Client can also combmine studio and location work at this price point
*Price does not include sales tax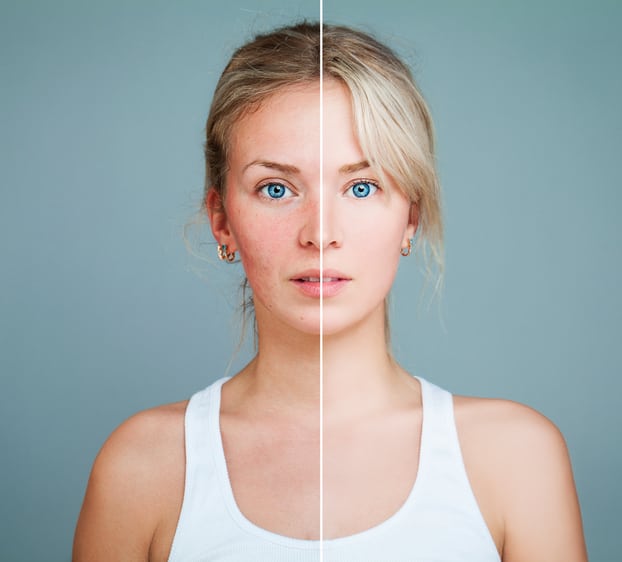 Retouching Add-Ons
$25/image, pre-tax
Need more finals? No problem!
If you would like to order additional retouched images, I am more than happy to assist.
Depending on the package you purchased, you will be receiving 1 – 3 retouched, finals. If there are others in the session that you would like polihsed up and perfected, just let me know.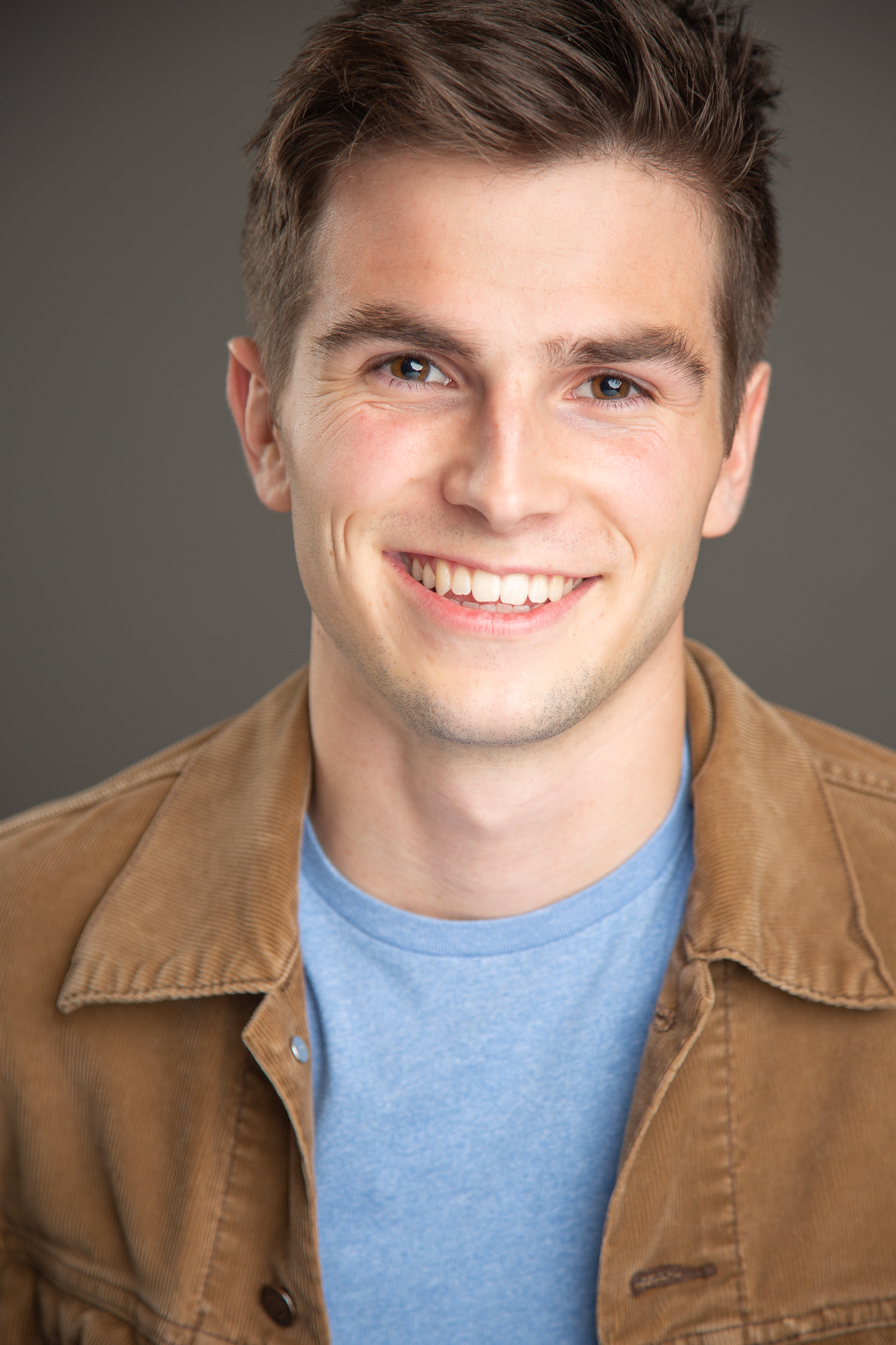 The Standard
Studio Session
$300*

3 Looks
60 – 90 minutes
3 High Resolution, Retouched Images Delivered
*Price does not include sales tax